01
We are digital media agency.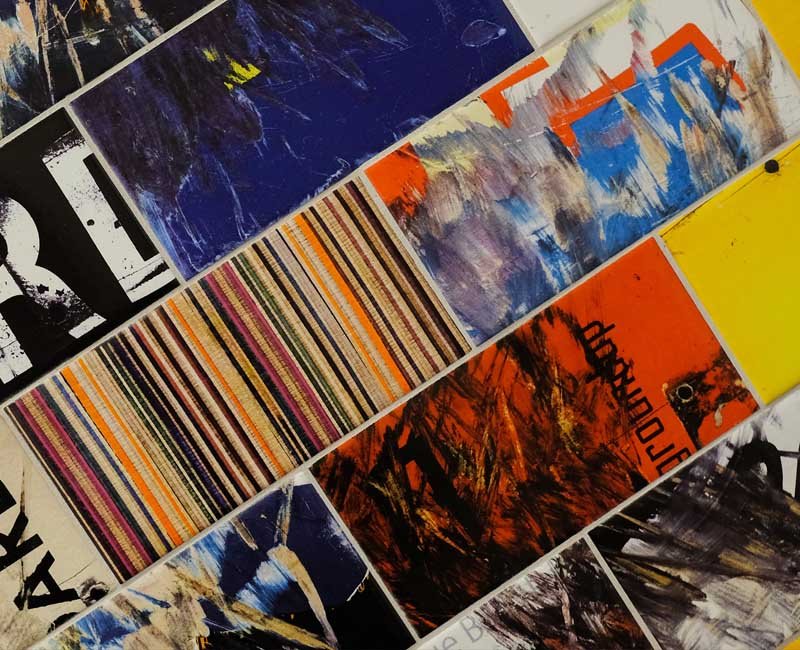 digital media strategy
search engine marketing
social media management
content marketing
advertising
While we're well aware that you could look up the official definition in any number of print or digital reference publications, we thought you might like to hear what it means to us. To best explain what we feel distinguishes (and elevates) a digital agency from other types of marketing and advertising firms, we'll highlight some of the key differences:
Traditional/Creative Agency
02
We create designs and technology.
There is something about taking a sketch to print that we feel very passionate about.
We create brand with a logo, color palette, typography, icons and other visual support.
04
Discover our latest story.