We Propel Thinkers & ideas beyond their horizon.
Our vision is to propel the digital presence of any eco system beyond their capabilities and threshold.
VALIANT LINEAGE
"At Valiant, we are on a mission to empower individuals who possess the courage to break free from the confines of mundane jobs and pursue their true passions. We exist to catalyze the latent talents within them, whether in problem-solving, software development, or design, and channel these skills towards creating meaningful and impactful outcomes that align with their purpose.
Our name, Valiant, reflects our commitment to fostering courage and excellence. We warmly welcome those who seek to transform their lives and work patterns, uniting them in a collaborative effort to innovate and contribute to a better world. Our goal is to make individuals not only follow their passions but also find happiness in a more immersive and balanced approach.
GLOBAL FOOTPRINT
We intend and will be global players in IT solutioning & provisioning.
EXPONENTIAL GROWTH
We would propel the exponential growth for our customers and of course ourselves.
DIGITAL PROPELTION
We articulate ideas to reality and propel them for digital personification.
Ideation
We succinctly conceive and articulate crystal clear ideas and personify them.
Automation
Everything would be digitally automated in future and we ensure our capable hands on it.
Transformation
Digitally transforming ideas using Artificial Intelligence and Machine Learning.
Leviation
Converting the BigData we will leviate the environment to newer heights.
In the world of digital proliferation let us be your catalyst.
01
Consultation
Knowing the in's and out's our experts understand your business to the minutest detail and then devise marketing strategy leveraging your business from product/device procurement around the world.
02
Solutioning
We cater cost effective solution designing devised only after detailed analysis providing a complete ecosystem. Where no one else sees an opportunity we build doors!
Impeccable Services
With talented, dedicated and focused professionals, valiantar is ready to meet all your Website Development and Digital Marketing needs. Being a custom-creative website company puts us in the beneficial position of dealing with hundreds of customers with different personal tastes, goals, and visions for their sites. This small detail alone allows us insights on a variety of industries, on what you might expect to accomplish and what can we do to help you get there.
To succeed in an evolving, dynamic web marketplace, you need a truly dynamic, captivating design to draw your clients in and keep them in! Our team of professional designers will give you a website that is both easy to use, responsive, visually enticing and is well optimized.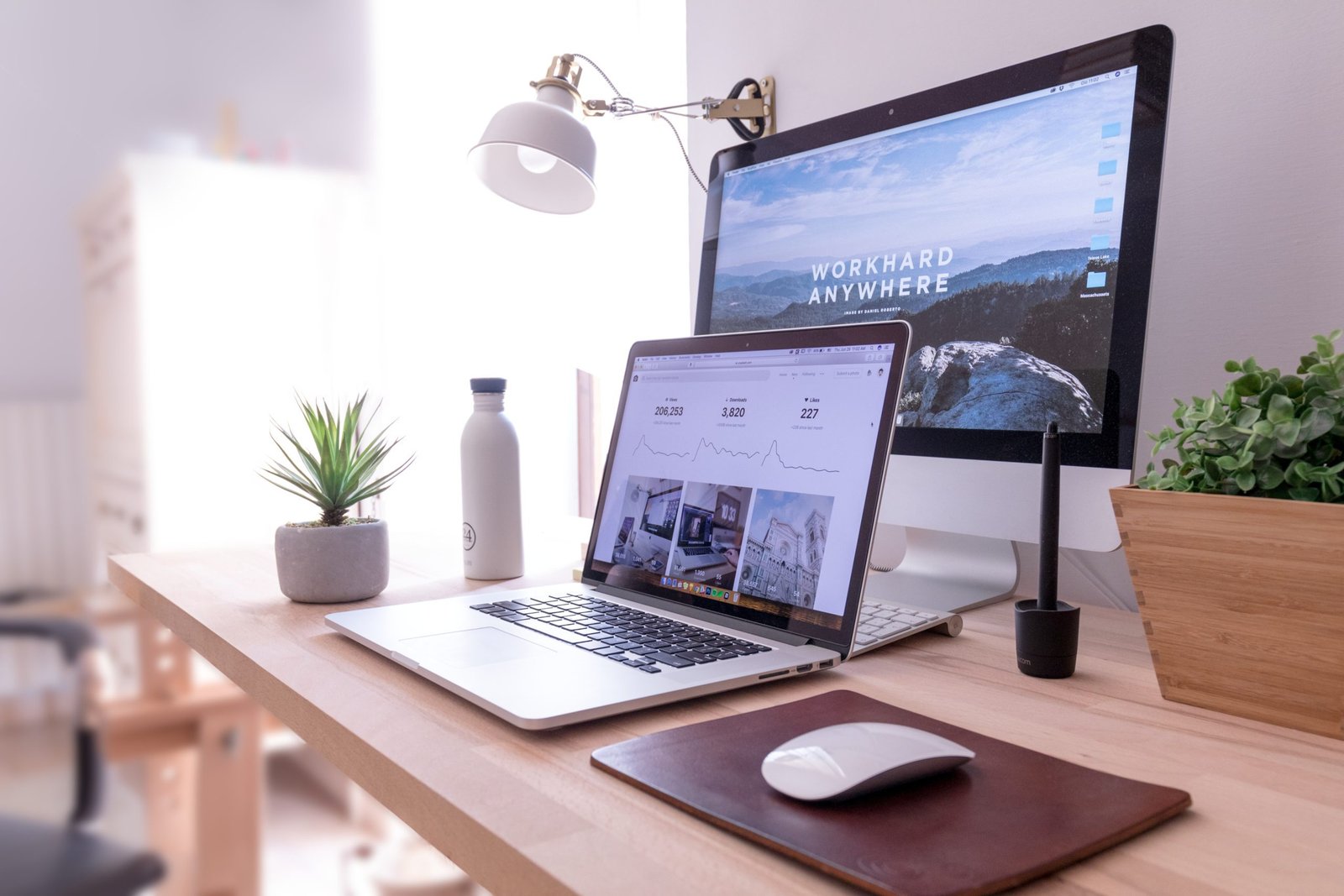 Pro Photography
Product & Portfolio
Security Advisor
Ecosystem Scrutiny
Content Services
Effective Illustrations