Hybrid IT Managed Services
We provide comprehensive services for your entire IT Managed Services, onsite, remote, and even hybrid.
ITMS Tools & Support
Leverage the cloud-based ITMS services from our experts with fruitful implementation and cost savings.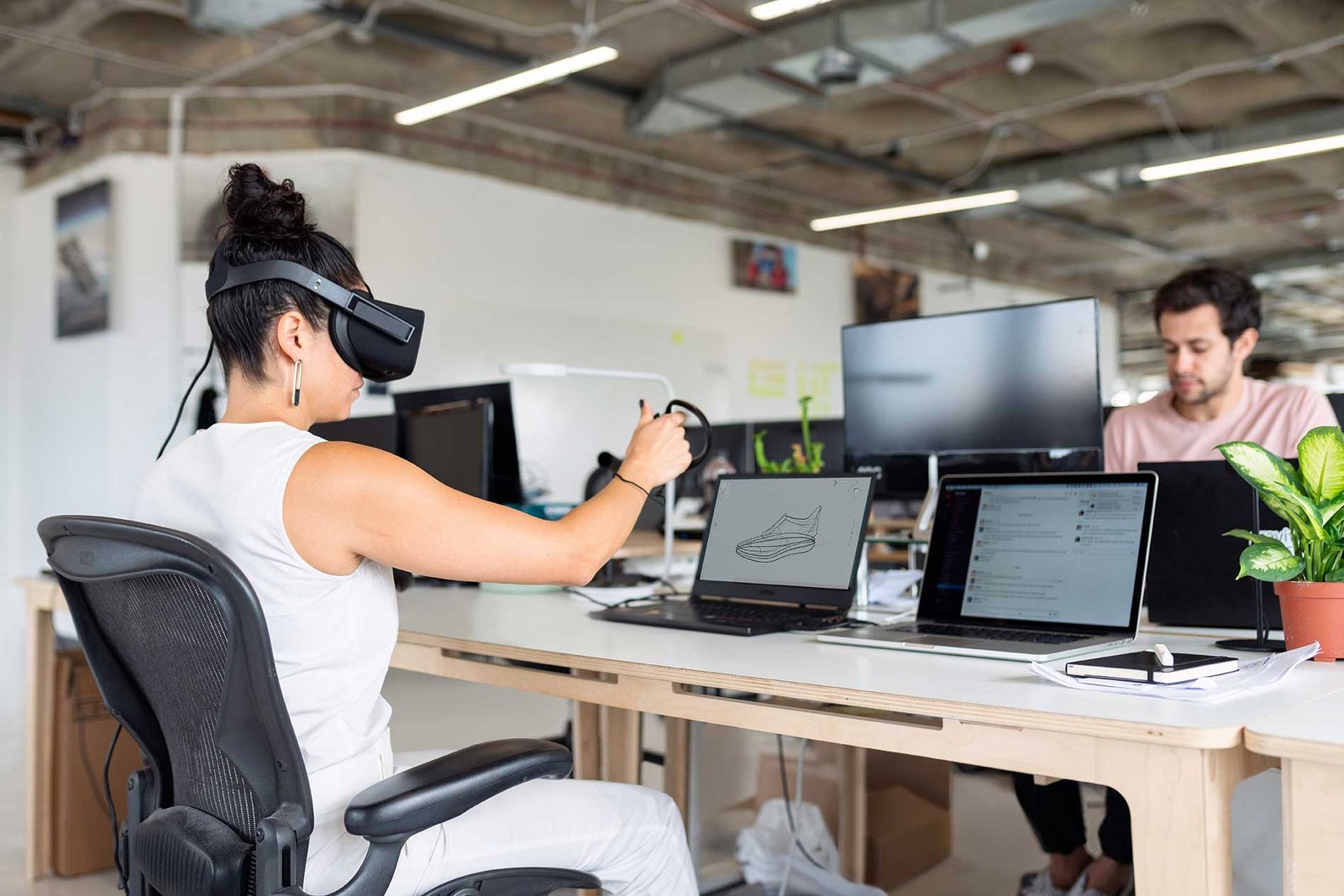 Becoming a Leading System Integrator Company in India
If you aim for the success and prosperity of your business, achieving improved workflow and efficiency becomes paramount. A stellar approach for realizing these objectives is through the practice of system integration. However, it's important to acknowledge that the development process can be quite intricate and time-consuming. System integrator companies in India must ensure seamless data flow across all facets of the project. They typically divide their efforts into six equally vital phases as outlined below:
6 REASONS
Server Hardware
We provide a range of server hardware from leading vendors such as Dell, HP, and Lenovo. Our experts can help businesses choose suitable servers for their specific needs, whether they require high-performance computing, virtualization capabilities, or storage-dense configurations.
Storage Hardware
We offer a variety of storage solutions, including direct-attached storage (DAS), network-attached storage (NAS), and storage area networks (SAN). Our experts can help businesses choose the right storage solution based on capacity and performance requirements.
Networking Hardware
We provide a range of networking hardware, including switches, routers, and firewalls, from vendors such as Cisco, Juniper, and Fortinet. Our experts can help businesses design and implement a network that provides performance and security.
DCIM Software
Data Center Infrastructure Management (DCIM) offers software that provides real-time monitoring and management of data center infrastructure, including power usage, temperature, and humidity. This software helps businesses optimize their data center operations and reduce energy costs.
Virtualization Software
We provide virtualization software from vendors such as VMware and Microsoft, which enables businesses to run several virtual servers on a single physical server. This helps companies to improve server utilization and reduce hardware costs.
Cloud Services
We offer a range of cloud services, including Infrastructure-as-a-Service (IaaS), Platform-as-a-Service (PaaS), and Software-as-a-Service (SaaS). Our cloud services are designed to provide businesses with the scalability as well as the flexibility they require to support their applications and data.